Last update : 
16 sept. 2021
What is it?
Refugees who wish to continue their studies must contact the university of their choice directly to submit their application (for a first-year registration) or do so online on the university website (to register for another year).
Please note : it is strongly recommended to have the B2 level in French to apply to university.
1
Check that I can register
You must have passed the baccalaureate or an equivalent to enroll in the first year of university.
 If you already have a university degree from your own country, you can register for more advanced levels after having had your diploma recognised:
Please note : you should also read the file "Diploma recognition ".
 If you have attended a university course which did not lead to a diploma __ or if you are not in possession of your diploma __ you can have your course recognised thanks to the European Qualifications Passport for Refugees (EQPR):
2
Obtain a B2 level French certificate
For some universities, it is mandatory to have a B2 certificate in French. To obtain this certificate, you must take an exam in a dedicated centre.
See the list of examination centres
Please note : taking the exam may not be free of charge !
 If you do not have a B2 level in French, there are specific courses for people in exile ("Diplômes universitaires Passerelles - Étudiants en exile"). About fifty universities offer French learning courses as well as support towards resuming studies. The objective is to give students in exile the knowledge and level of French necessary to integrate university training and thus to facilitate their social and professional integration.
3
What university to contact and when to register
You must phone or email the "scolarité" (enrolment) of the university or the international relations service to find out when registration takes place for refugees .
The Campus France website enables you to search universities by field of study and by region
See the training directory by Campus France
 To learn more about universities and find your way with the help of an advisor, you can visit an Orientation and Information Center (CIO)
 Please note : you can generally register only between March and June!
Advisors at ONISEP can provide you with information on training by telephone on 01 77 77 12 25.
4
Enroll in the university of your choice
A - To register for the first year:
 You must withdraw, complete and submit a file to the university. You have to phone or contact the education department or the international relations service of the university _ by email _ to find out where to collect the file to complete.
B - For other years:
 The file must be completed online on the university website.
Please note : A CV, cover letters, copy of your diploma(s) obtained and a French level certificate are generally required.
Contributors engaged
12
Keep the page up to date and answer your questions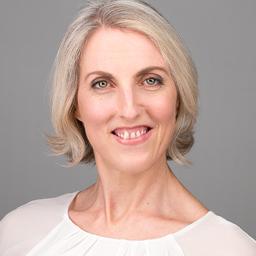 frédérique pharaboz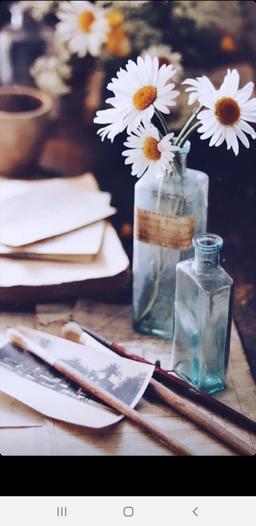 nalothman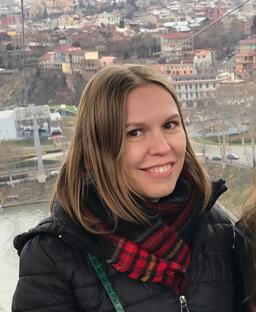 olga b.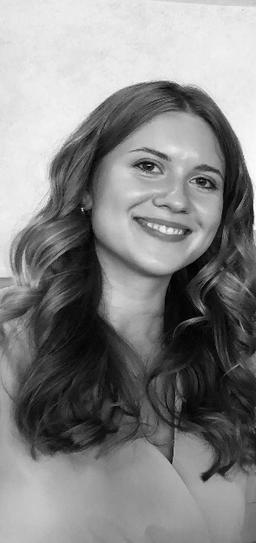 marina bondarenko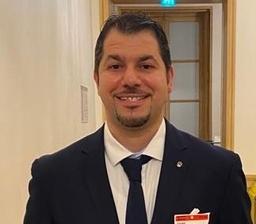 houssam kokach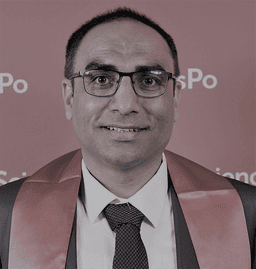 rohullah expert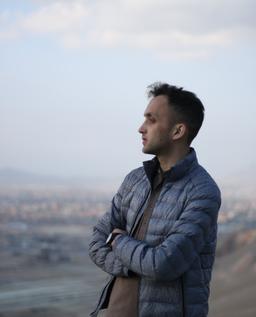 noor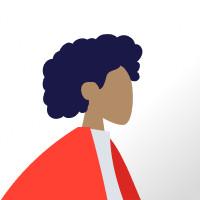 golkurd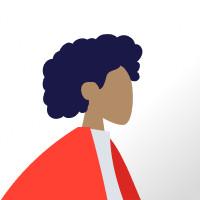 carowittmann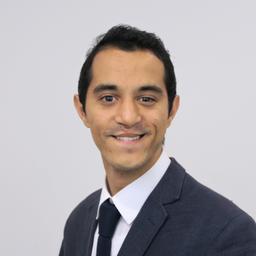 nour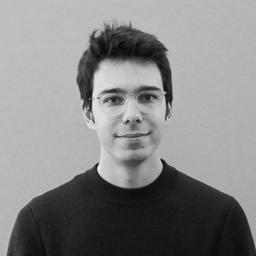 hugo stéphan