with 
The Pioche Social Centre
Family outing in Metz
with 
The Pioche Social Centre
Last update : 
18 oct. 2021
What is it?
The Pioche Social Centre is open to all residents. It provides a reception area, as well as entertainment, activities and services with a social purpose. It is a place for initiatives, exchange and meeting.
A place for entertainment
The Pioche Social Centre offers several activities according to your needs. You will participate in the development of various projects and activities.
A family-oriented organisation
The Pioche Social Centre welcomes families, children and young people. They can get information and meet people.
 It also offers activities intended to facilitate their daily lives and to support them in their role as parents.
Welcoming your children after school
If you are working, it is possible to enroll your children in extracurricular activities at the Pioche Social Centre. A financial contribution may be requested.
Register for free activities
To participate in the activities of the Pioche Social Centre, you must register. All you have to do is go to the Social Centre, pick up a file and fill it in.
Contributors engaged
13
Keep the page up to date and answer your questions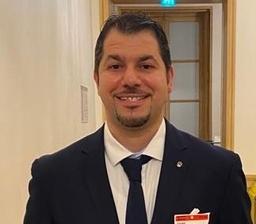 houssam kokach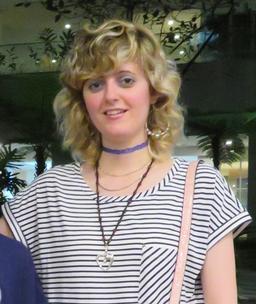 nour alhindi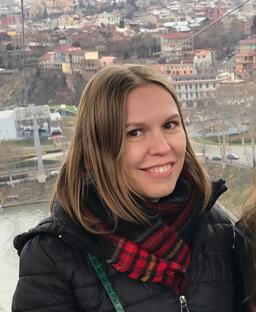 olga b.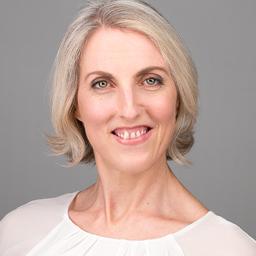 frédérique pharaboz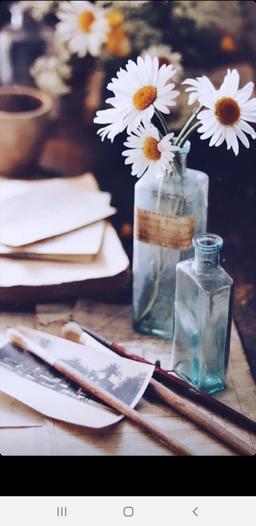 nalothman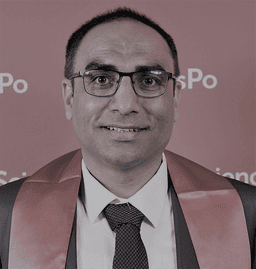 rohullah expert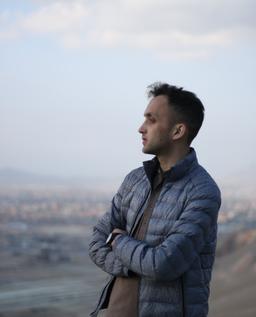 noor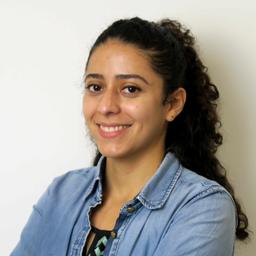 andressa bittencourt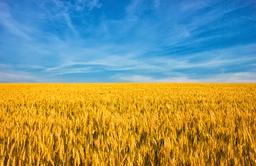 marianneukraine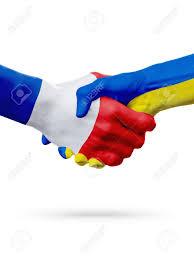 olgamy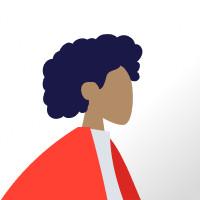 katrousya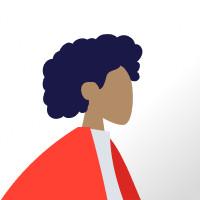 sarah d'adoma