Find a sustainable job
with 
E.D.NA 31 & 34
Last update : 
10 juin 2022
What is it?
It is an activity which puts in contact refugees who wish to work and companies which are recruiting.
Good to know: This system is called EDNA (Sustainable Employment for Newcomers)
Meet recruiting companies
This scheme will allow you to exchange with companies in your area and expand your professional network.
A single referent will follow your journey and help you in your search.
Immersion in the professional environment
Direct and fast linking thanks to a large network of companies
Negotiation of better employment conditions
Job retention assistance
Call us for an appointment!
Registration by phone to make an appointment according to your availability.
Good to know: There is no application file
For the department of Haute-Garonne
Emma CLOCHARD: 07 63 57 64 40
Jean-Philippe GISCARD: 06 30 03 60 11
Address: 33 rue Jean Lebas 31400 Toulouse
For the department of Hérault
Axelle GRUART-BETTINGER: 07 64 45 76 39
Adam DOS SANTOS REIS: 07 64 45 76 36
Address: Business Plaza - Building 1 - 122 rue du Walhalla 34000 Montpellier
Contributors engaged
11
Keep the page up to date and answer your questions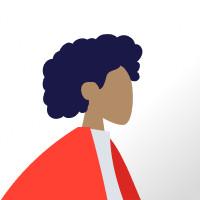 nikname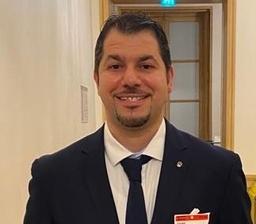 houssam kokach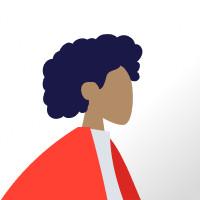 amintatari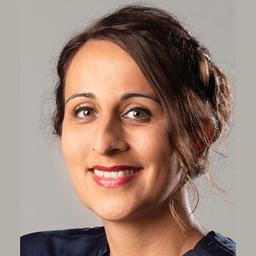 kim.delaunay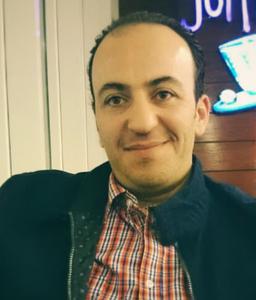 hicham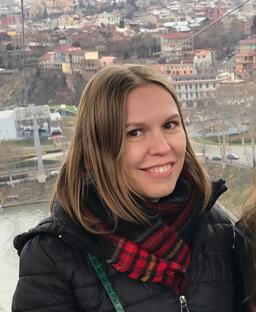 olga b.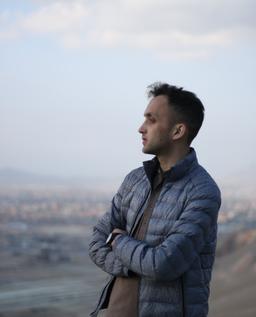 noor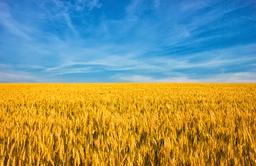 marianneukraine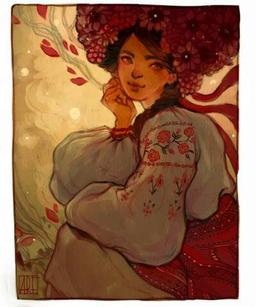 anastasia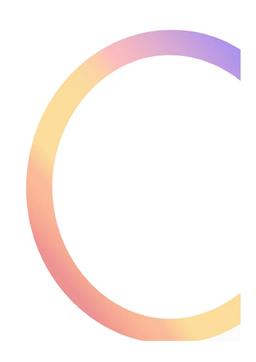 union cepiere robert monnier (u.c.r.m)