Get the Jura Youth Advantage card (la "carte Avantages Jeunes")
with 
Jura Youth Info (Info Jeunes Jura)
Get the Jura Youth Advantage card (la "carte Avantages Jeunes")
with 
Jura Youth Info (Info Jeunes Jura)
Last update : 
28 févr. 2022
What is it?
It is an €8 discount card for all people under 30 years old. It allows you to get more than 3,200 reductions and freebies in culture, sport, leisure, shops, practical life, driving license...
The card is valid from September 1 to August 31 of each year.
Good to know: It only exists in Bourgogne-Franche-Comté and is available in several territorial editions: Besançon/Haut-Doubs, Dijon Métropole, Haute-Saône, Jura, Montbéliard, Nièvre, Saône-et-Loire, Territoire de Belfort, Yonne.
This page corresponds to the Youth Advantage card from the Jura edition.
Discounts and freebies for your purchases in various shops. Examples: discounts in restaurants, clothing stores, beauty salons...
Discover sports and leisure activities
You have access to discounts for leisure activities, sports, music, etc.
Take advantage of cultural offers.
Many advantages to discover in libraries, cinemas, performance halls, theatres, museums, etc.
You can buy the discount card (carte Avantages Jeunes) for €8 at a point of sale or online.
Contributors engaged
12
Keep the page up to date and answer your questions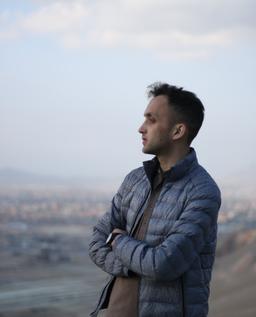 noor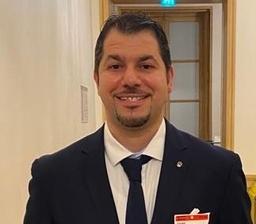 houssam kokach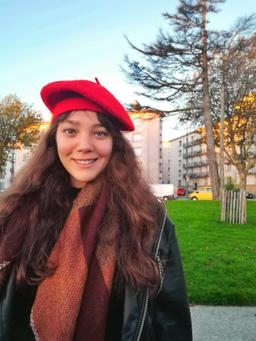 nessrine maiza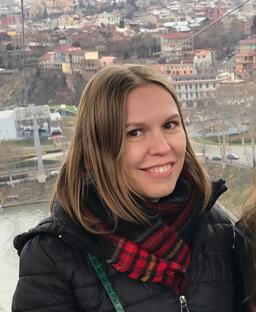 olga b.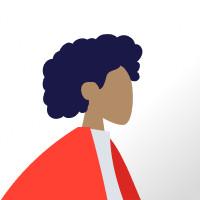 noushka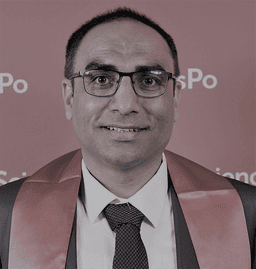 rohullah expert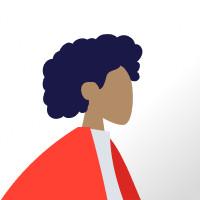 nikname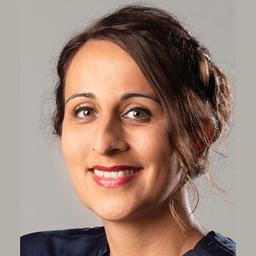 kim.delaunay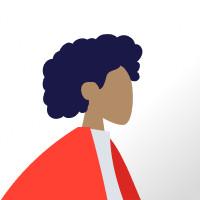 ecanan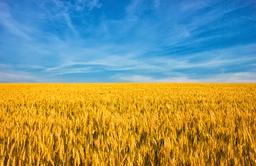 marianneukraine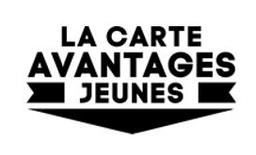 audrey