with 
En route vers l'écrit (on the road to the written word)
Learn the Highway Code
with 
En route vers l'écrit (on the road to the written word)
What is it?
A workshop of 2 or 3 days a week to understand how to pass your driving license and understand the highway code.
We offer a permanently open workshop. Come when you want!
Prepare for the highway code exam
Our workshop allows you to understand the context and to take a mock exam.
Work on your written French
If necessary, we help you improve your writing skills in French.
Contact the CLPS in your city
These workshops are available in the following cities: Vannes, Lorient, Quimper, Brest, Lannion, Saint-Brieuc, Dinan, Fougères
 Find the contact for each agency on the CLPS website
Contributors engaged
12
Keep the page up to date and answer your questions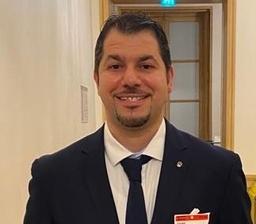 houssam kokach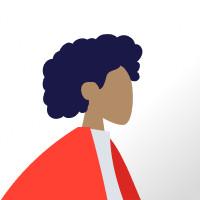 fairouz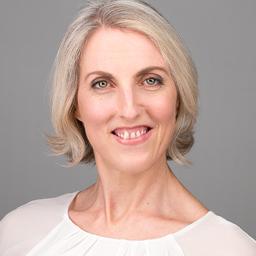 frédérique pharaboz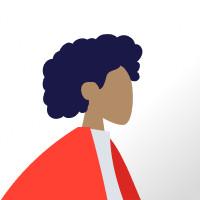 lanie456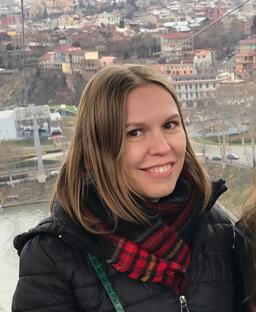 olga b.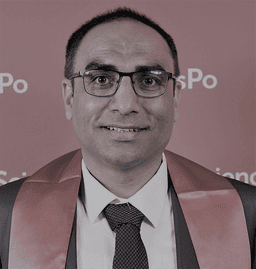 rohullah expert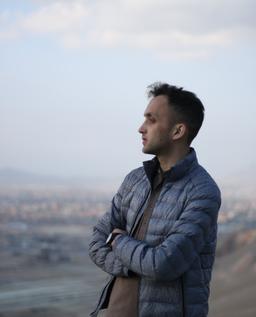 noor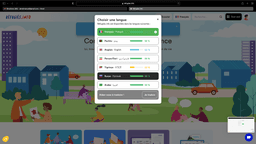 abrham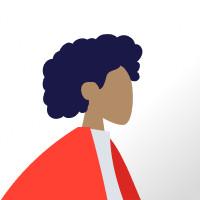 nikname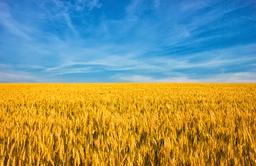 marianneukraine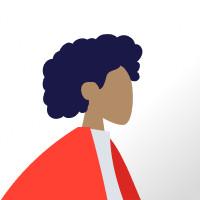 clps enjeu compétences