Be housed and supported in a social residence
Be housed and supported in a social residence
with 
ALOTRA
Last update : 
30 juil. 2021
What is it?
ALOTRA offers an individual support action towards the autonomy and employment of refugees (also called "ACTIVAER") hosted in the social residences of the association.
Following referrals from partners (via the SIAO), statutory refugee applicants are received and directed to our social residences and receive individual social support for one year.
This consists of supporting them on a daily basis, as needed, in the tasks of daily life (house maintenance, administrative procedures, referral to a medical service, job search, etc.). Some actions can be carried out collectively (for example: tax declaration, well-being workshop, etc.).
Have a HLM, DALO and CCP request
Have a HLM, DALO and CCP request
This allows you to be supported in your procedures (finding accommodation, looking for work, etc.) and to have a good basis for pursuing your life independently in France.

People can come with or without an appointment, Monday to Friday, from 9am to 4pm and on Thursdays until 7pm, depending on the needs of the persons received.
Contacts by phone, email and/or social networks are made to facilitate daily communication.
Good to know : Home visits are organised once a month in the presence of the person receiving support.
Make a request with a social worker
It is necessary to meet with a social worker who can work with the refugee to prepare a SIAO application for the ACTIVAER scheme.
This application will be reviewed by the SIAO commission (monthly) and the orientation will be validated by the ACTIVAER referent, who will receive the applicant for a pre-admission interview with the manager of the social residence concerned.
Once the application has been validated, the applicant will be able to integrate the residence and receive support from ACTIVAER.
Contributors engaged
12
Keep the page up to date and answer your questions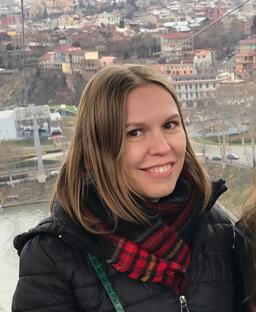 olga b.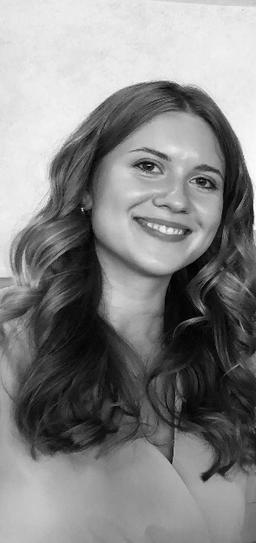 marina bondarenko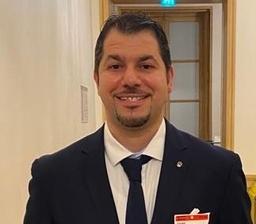 houssam kokach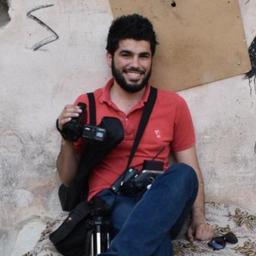 omar kokach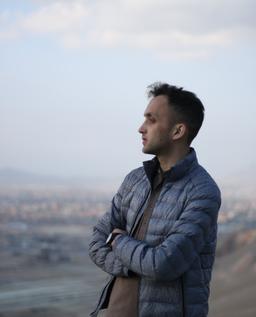 noor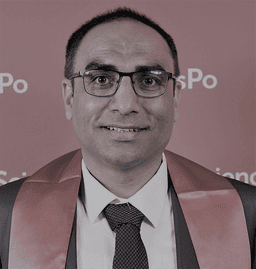 rohullah expert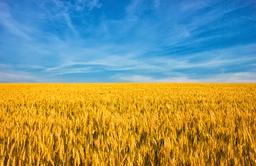 marianneukraine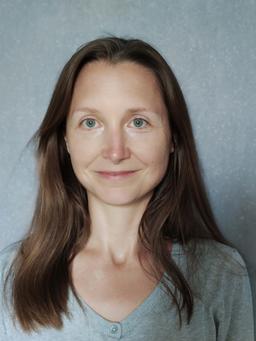 isabelle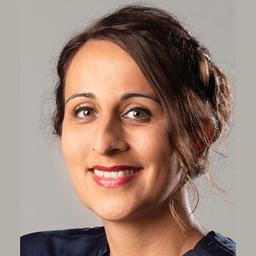 kim.delaunay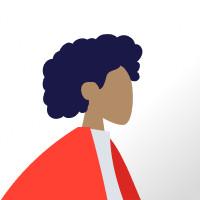 mhd aweiss al doboush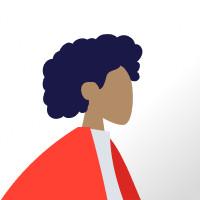 alotra - isu