Get help for business trips
with 
the Mobility Services Platform
Get help for business trips
with 
the Mobility Services Platform
Last update : 
30 avr. 2021
What is it?
The mobility services platform of the Local Mission of the Marches de Bourgogne (district of Montbard) facilitates your professional projects by helping you in your travels.
The local Mission provides human and material resources to help users encountering mobility difficulties. These services are accessible under certain conditions.
Rent a vehicle (car, scooter, bicycle ...) at a favourable rate
Car :
10 euros annual membership
30 euros rental / week
500 euros deposit
Scooter:
10 euros annual membership
10 euros rental / week
75 euros deposit for the helmet
300 euros deposit
Bike :
10 euros annual membership
5 euros rental / week
50 euros deposit
Support for the highway code and driving
Digital driving simulator
Support for the Highway Code
Financial assistance to pass the driver's license and micro-credit
Help and information on micro-credit
Advice on the process
Help with the constitution of the financial aid application file
Go to the Mobility Services Platform
Make an appointment with the Mobility advisor on 06 70 56 72 62 or by email mobilitemarchesdebourgogne@milobfc.fr
Contributors engaged
12
Keep the page up to date and answer your questions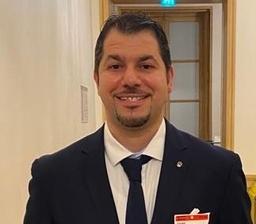 houssam kokach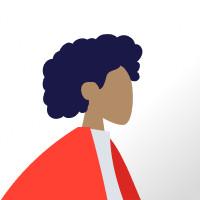 nourabazzazi@gmail.com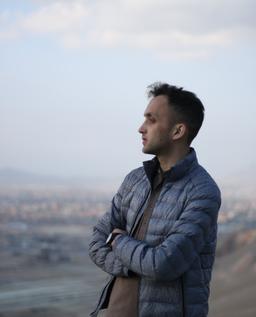 noor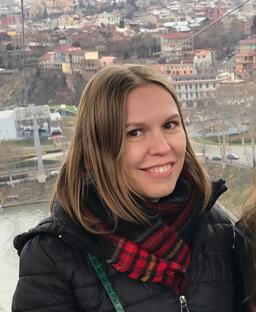 olga b.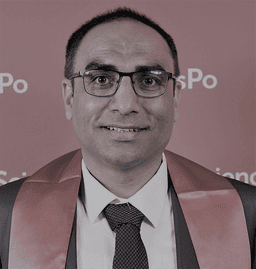 rohullah expert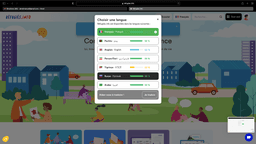 abrham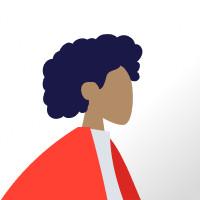 nikname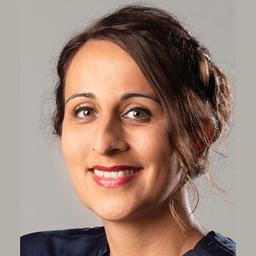 kim.delaunay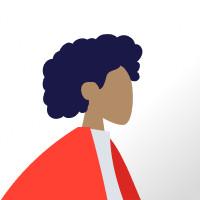 meso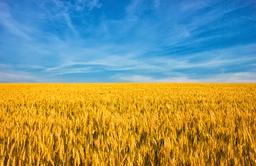 marianneukraine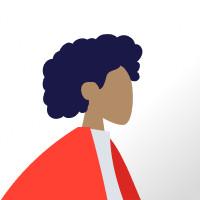 milo marches bourgogne