Learn French through cultural activities in Rennes
Learn French through cultural activities in Rennes
with 
Langophonies
What is it?
French courses focused on artistic practice and cultural discoveries, with:
 Oral work: theatre, sound recordings
 Written work: texts
 Visit to cultural spaces and meeting with artists
 Digital workshops: creation of e-books
The training is intensive!
 You will have lessons 4 days a week: Monday, Tuesday, Thursday and Friday mornings.
11 hours of training each week, from 9 a.m. to 12 p.m.
Make cultural discoveries
You will discover many cultural structures in Rennes. We will go and see shows and visit museums.
 You will learn French while active and on the move.
At the end of the training, we will help you with the remainder of your training project.
 Depending on your professional project, we help you look for training.
 Otherwise, you have priority to continue French lessons at Langophonies up to level B2.
Come and register at Langophonies
To participate in the training, you must make an appointment and be tested. If you already have a certificate of your level in French, you can register directly.
Call us at the following numbers:
 02 99 86 18 82
 07 74 81 92 96 (whastapp available)
Contributors engaged
12
Keep the page up to date and answer your questions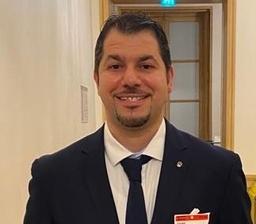 houssam kokach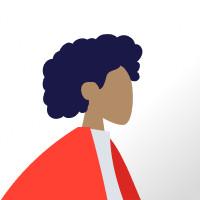 fairouz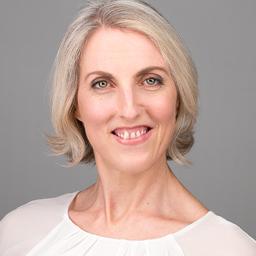 frédérique pharaboz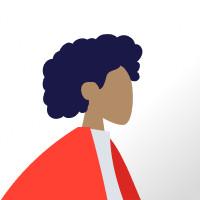 lanie456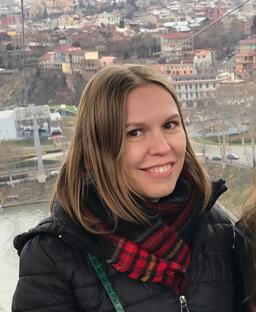 olga b.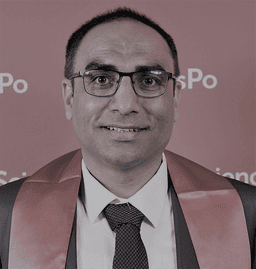 rohullah expert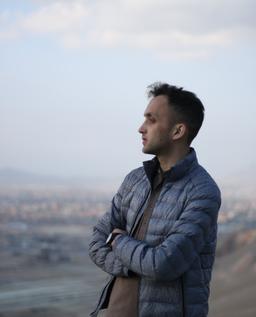 noor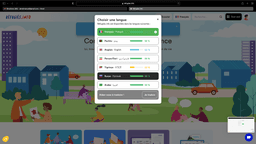 abrham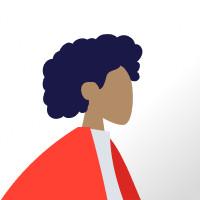 nikname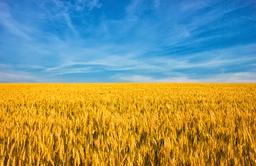 marianneukraine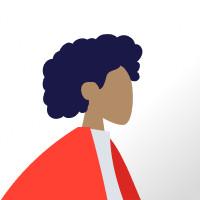 marjolaine peuzin